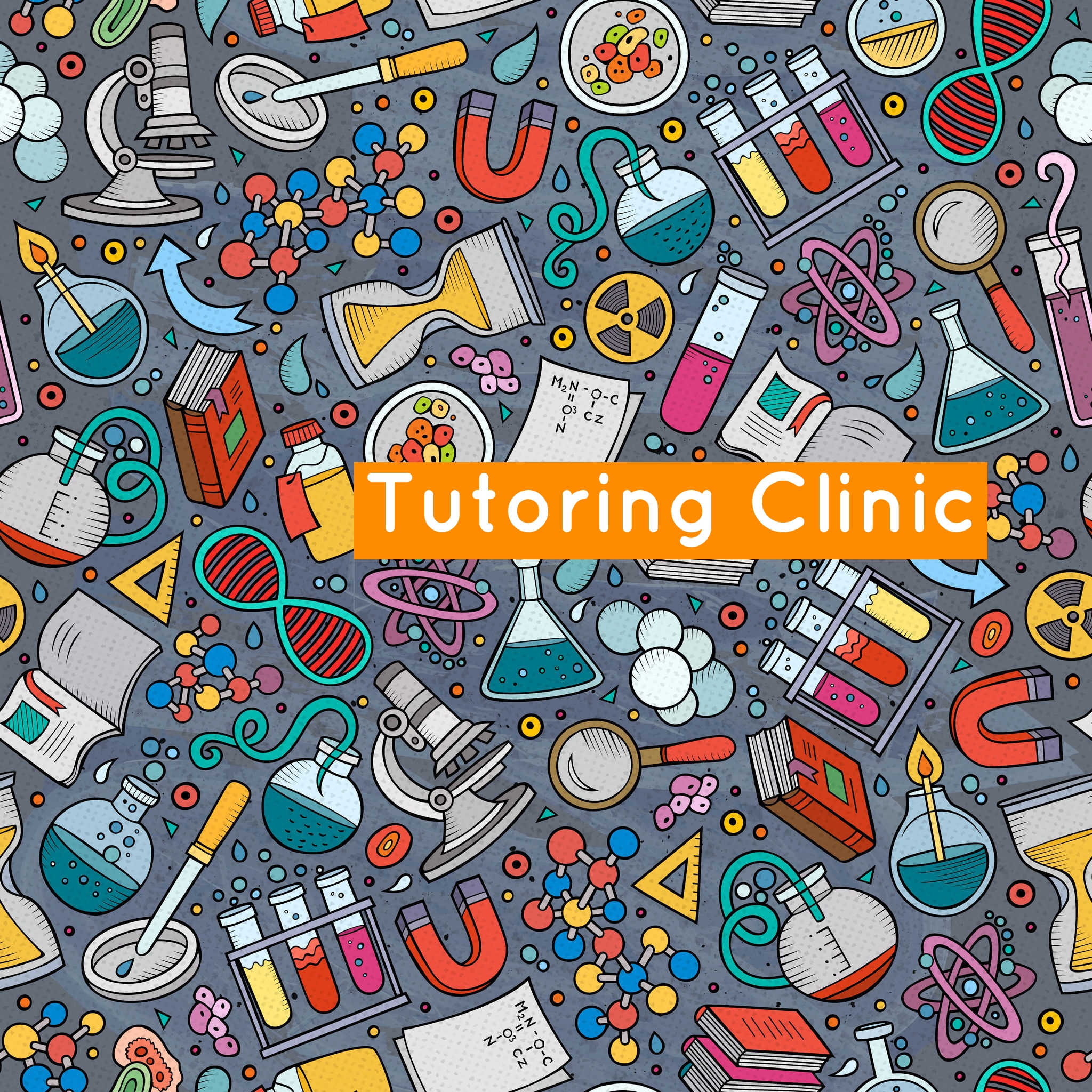 Tutoring Clinic
Need some homework help?
Drop in to Urban STEAM Lab for some group tutoring beginning September 15th. We are prepared to assist students with their math and science classes or projects up through highschool. The first and third Sundays will be dedicated to elementary school students, while the second and fourth Sundays are dedicated to middle and high school students.
Although pre-registration isn't required, it is highly recommended and encouraged.
What you can expect:
Concept review

Extra practice problems

Small-group learning

One-on-one explanations

Homework check and revision guidance

Two experienced instructors for a maximum of 10 students
Elementary School Students
Price: $25/student
Schedule: 1st and 3rd Sundays of the month from 5-7p
Middle/High School Students
Price: $30/student
Schedule: 2nd and 4th Sundays of the month from 5-7p