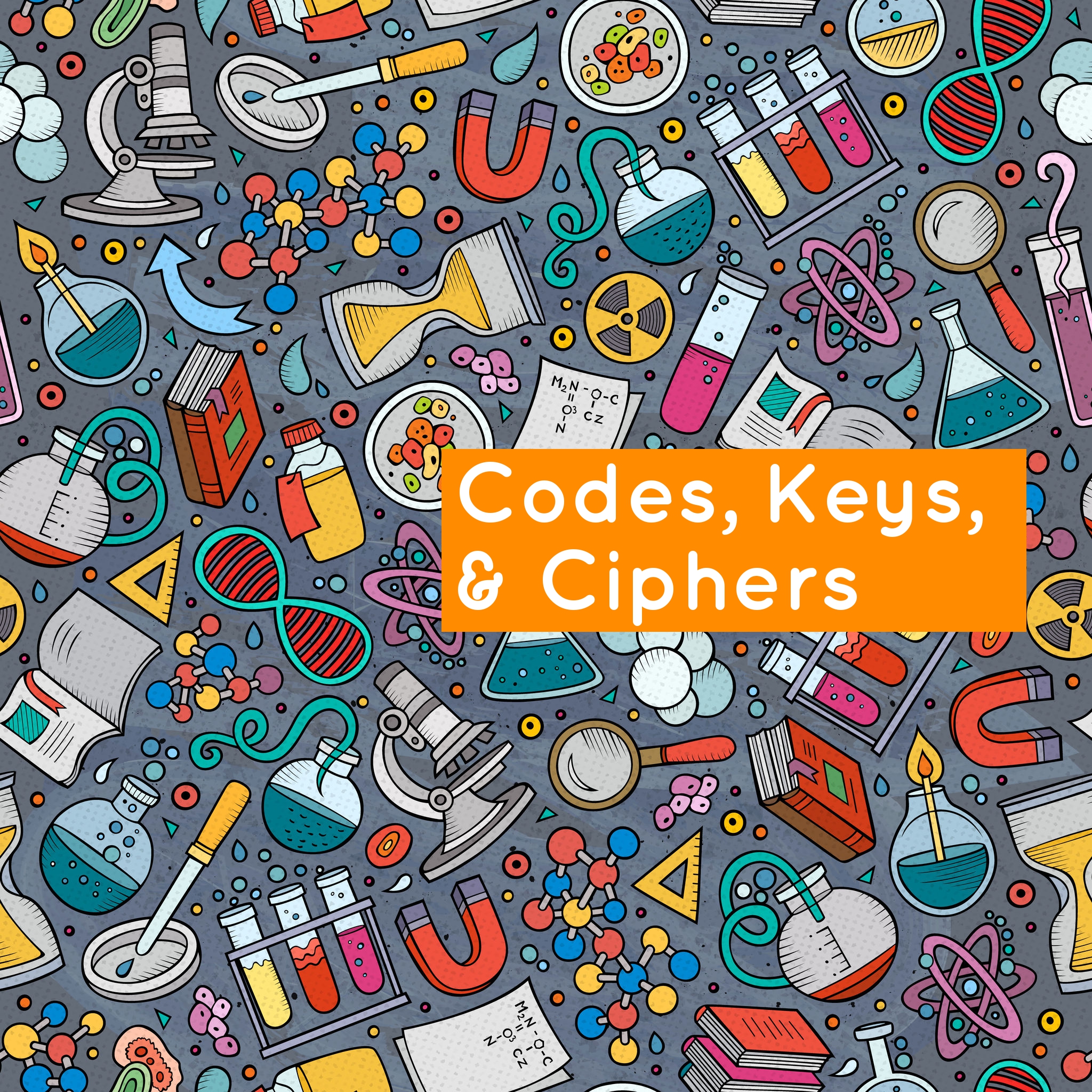 Codes, Keys, & Ciphers
Learn how to decode secret messages and create your own ciphers! Throughout history, people all over the world have had to figure out creative ways to send top-secret information to their co-conspirators. Each week, we focus a new method for disguising messages (encryption), including Morse code, stenography, and various ciphers, and practice decoding them (decryption).
This is a 6-week, 1.5-hour class series that meets once weekly. Recommended for ages 7-10.