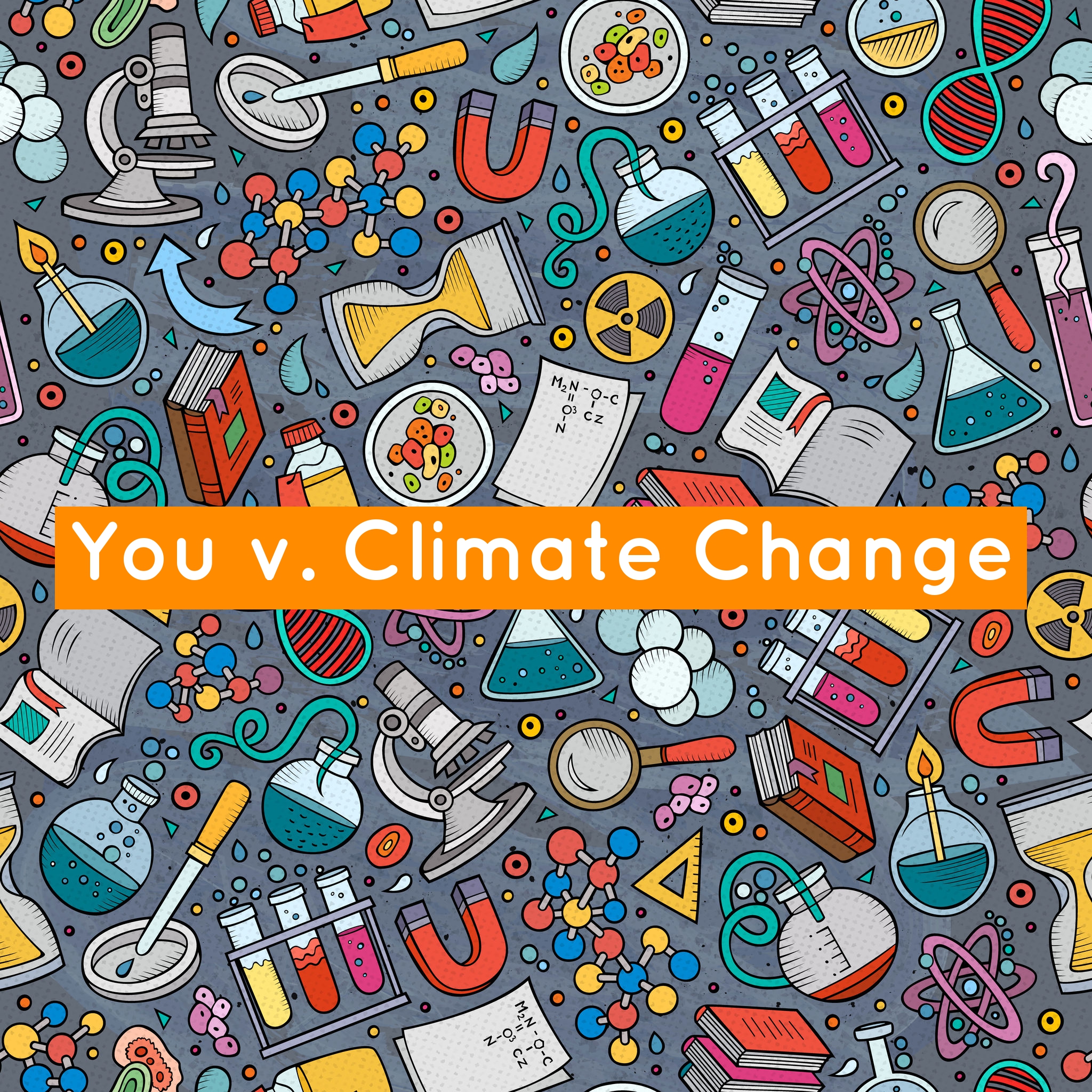 You v. Climate Change
What is the greenhouse effect, and what do you have to do with it? Discover how greenhouse gases cause extreme weather events, rising sea levels, and the warming global temperature. Together we model the impact of these changes to our ecosystems, our health, and even our engineering considerations, then learn how to lower our own personal impact on the environment.
This is a 6-week, 1.5-hour class series that meets once weekly. Recommended for ages 12-15.