Afterschool Program Registration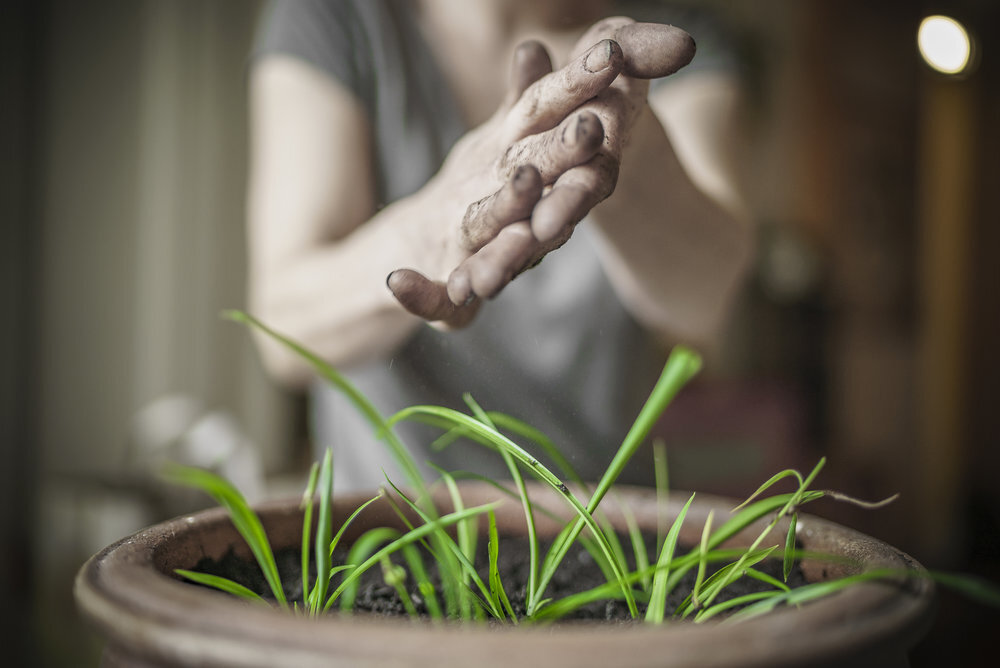 Afterschool Program Registration
Starting this coming academic year (September 2019), Urban STEAM Lab will be offering afterschool pick-up and care for 3rd grade through 5th grade. Students will be picked up promptly at 2:40p and will head directly to Urban STEAM Lab for hands-on learning, inquiry, connections, and fun. This year, our theme/focus will be global climate change, its consequences, and what we can do as individuals and as communities to combat our world's biggest threat.
Afterschool is available for grades 3-5 and is available Monday through Friday from 2:40-6p.
Registration fee of $100 is nonrefundable and is applied to the first month's tuition.
Tuition
For 2 days/week: $350/month billed monthly
For 3 days/week: $510/month billed monthly
For 4 days/week: $650/month billed monthly
For 5 days/week: $780/month billed monthly
For more info: www.urbansteamlab.org/ps102-afterschool-program
Other Pertinent Details
There will be 2 instructors/staff present during pick-up and class time.

Sibling discount of 10% total purchase. Promo code: SIBLING

Enrollment in afterschool program includes one free Open Lab per month.

Each scientist will be provided with a lab notebook and t-shirt.

Afterschool program is billed each month and due by the 5th of each month. If payment is late, a $35 late fee will be applied to your account.

In order for Urban STEAM Lab to continue providing quality education at reasonable prices, we cannot allow rescheduling or private refunds for missed classes.

If you wish to withdraw from the afterschool program, you will receive a 100% refund if written notification is received 30 days prior to the first day of the class. 50% refund will be made otherwise.